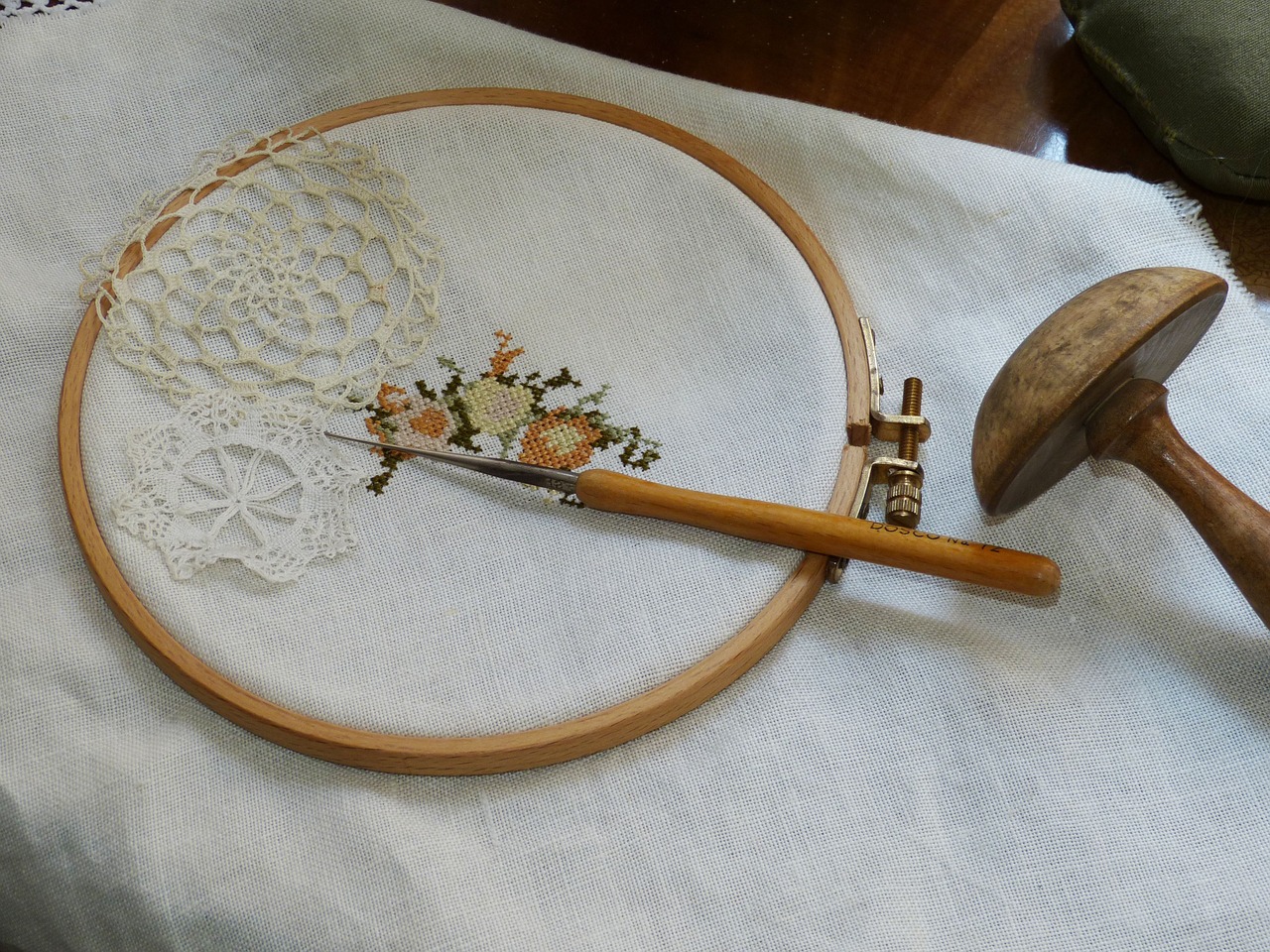 Kids are cute with or without cute dresses but they'll look cuter if you let them wear dresses with beautiful embroidery patterns. Applique design is also very common; it's a type of ornamental needlework wherein fabric pieces that come in different patterns and shapes are sewn into a larger piece of fabric to create a new and unique pattern. You can accomplish this by using either a machine or by hand. The applique style is usually utilised in textiles but it can be used on various materials.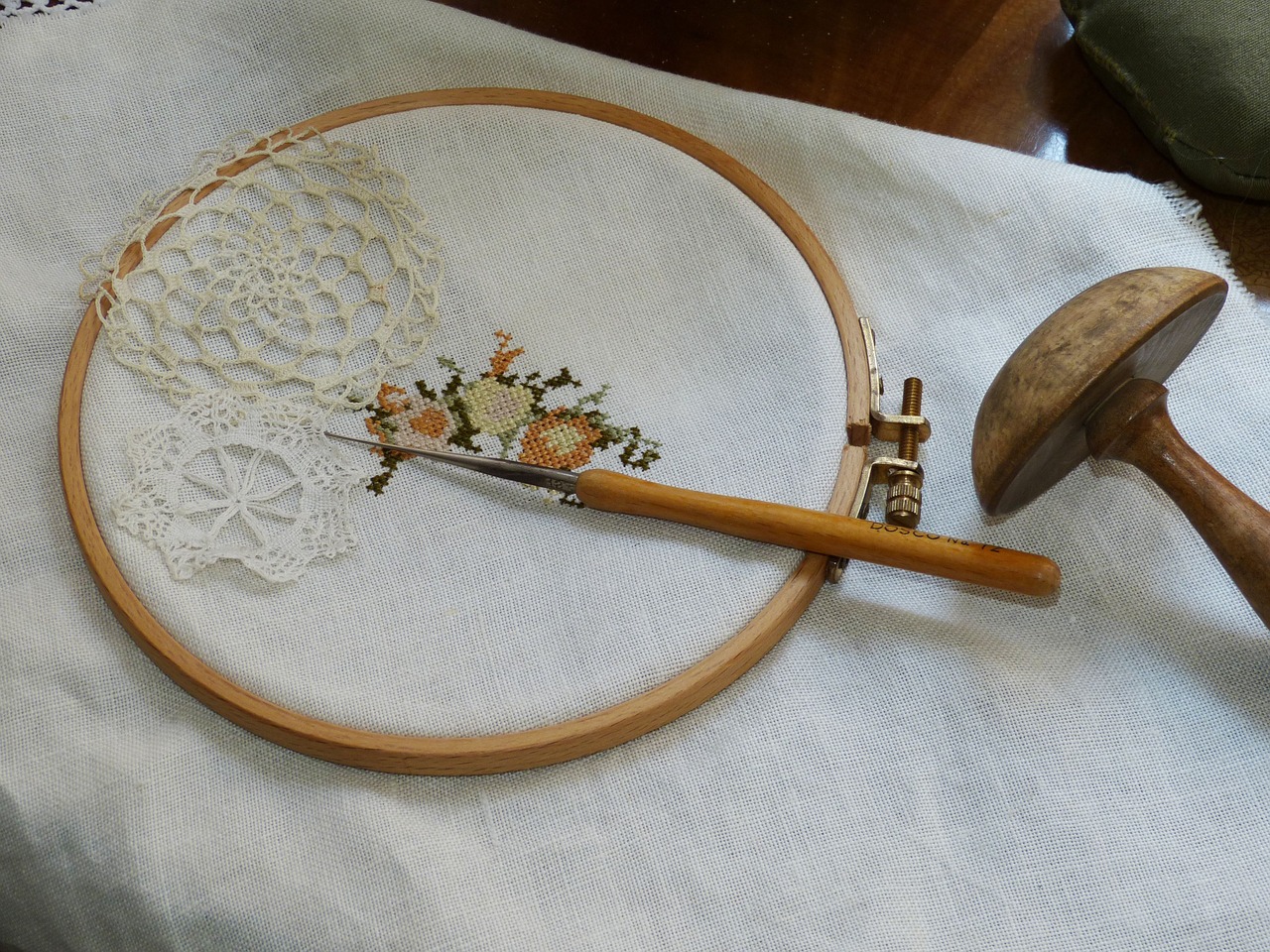 For babies, the most common baby dress embroidery patterns include the following:
Floral – plain dresses regardless of the colour and the material of the fabric used will look dainty with floral embroidery patterns. This is perfect especially during the spring and summer seasons. Most designs include flowers, stems and leaves sewn in a column or at the center of the dress. Some place it in a horizontal line at the hem. Some even include flower baskets to the design.
Animals – don't you just love animal embroidery designs? They're perfect on plain tees. You can even sew an entire farm complete with the details.
Bible verses – verses lifted from the Bible are also commonly seen embroidered on baby dresses.
Vintage themes – vintage themes are extremely popular because of its classic aesthetics.
These designs, although common, will look new and unique once they are paired with the right fabric. You can create it yourself or you can order hand-sewn embroidered patterns online. You can also buy ready-to-wear dresses with embroidered patterns both online and offline. Since embroidered patterns are highly in demand, it's easy to find them on the Internet because there are many entrepreneurs who are selling them on the web but if you have the time and the patience to create it yourself, go ahead and do it! You will love the results even more with your own handiwork and creativity.